Looking to move to our gorgeous hometown of Manhattan Beach? Well, here is proof that is as amazing as we say it is!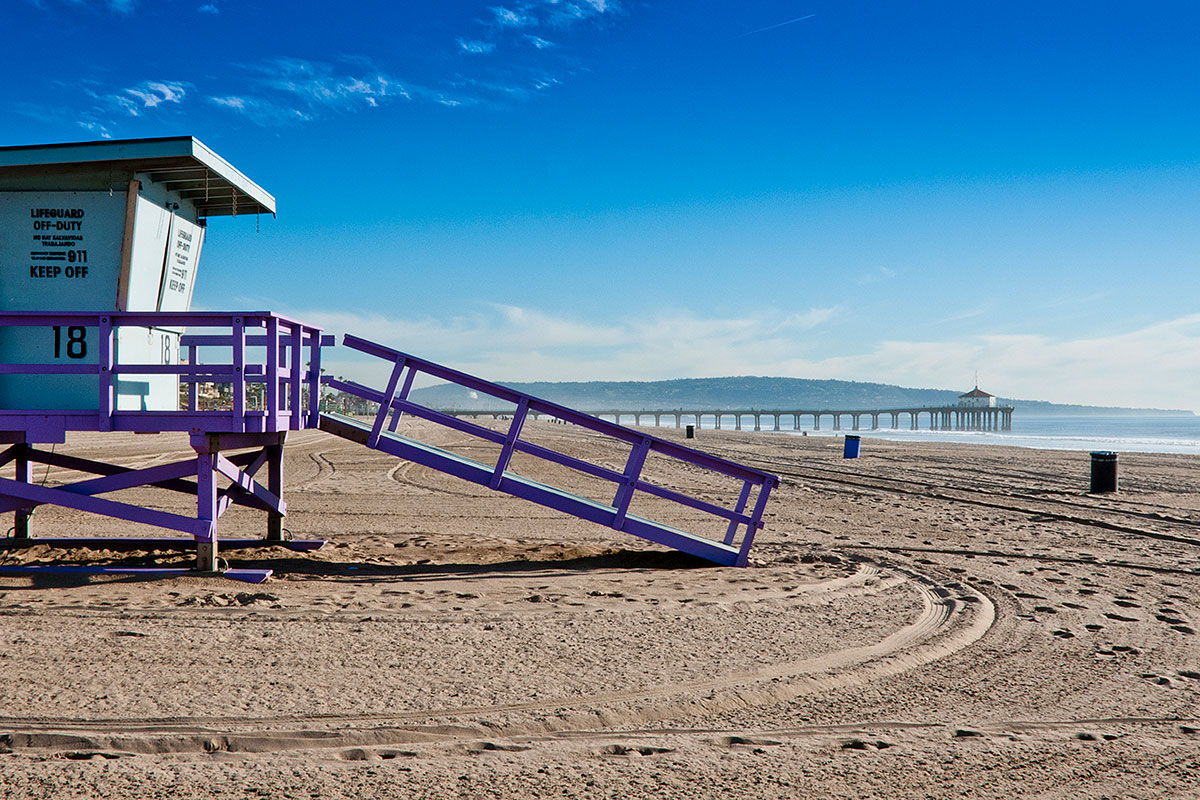 The financial news and opinion site 24/7 Wall St. recently released its "America's 50 Best Cities To Live" rankings for 2020, and Manhattan Beach took home the top spot on the list.
Here are details for Manhattan Beach included in the rankings:
Manhattan Beach
Ranking: 1
Population: 35,573
Five-year population change: +0.7%
Median household income: $150,083
Five-year average unemployment rate: 5.3%
Here's what 24/7 Wall St. had to say about Manhattan Beach:
"Manhattan Beach is one of several California cities to rank on this list. Located on the Pacific Coast about 20 miles from downtown Los Angeles, Manhattan Beach residents have access to a major urban area and miles of ocean coast. Due in part to its high desirability as a place to live, real estate in Manhattan Beach is expensive, as is the overall cost of living. People living there tend to be relatively affluent, with over half of all area households reporting incomes over $150,000 a year."
"As is often the case in wealthy areas, serious crimes are relatively uncommon in Manhattan Beach. The city's violent crime rate of 158.2 incidents per 100,000 people is less than half the national rate of 380.6 per 100,000."
Manhattan Beach, California, ranked as the best city in the nation to live in, according to 24/7 Wall St., followed by Winnetka, Illinois, and Hanover, New Hampshire.
"It is important to note that there is no such thing as a perfect city or town, and that many of the attributes one may look for in a community are subjective and not quantifiable," authors of the 24/7 Wall St. rankings wrote. "This list favors areas with conditions that have almost universal appeal, however."
To identify the best U.S. cities to live in, the financial news site created an index of 25 measures across four main categories: affordability, economy, quality of life and community.
Data pertaining to these categories was then pulled from multiple sources, including the U.S. Census Bureau and the Centers for Disease Control and Prevention. The full methodology for the rankings is available at 24/7 Wall St.
Here are the top 10 U.S. cities to live in:
Manhattan Beach, California
Winnetka, Illinois
Hanover, New Hampshire
Highland Park, Texas
Piedmont, California
Paradise Valley, Arizona
Solana Beach, California
Newport Beach, California
Mercer Island, Washington
Greenwood Village, Colorado