Is your home a fixer? The Lane Team can help get you top dollar for your home.
Our team has been serving the local South Bay Community (Manhattan Beach, Hermosa Beach, Redondo Beach, El Segundo, Torrance, Palos Verdes, Hawthorne, etc.) since 1980. During that time we have helped many homeowners sell directly to builders. Working directly with builders means all cash, no-hassle, & less cost. We have strong relationships with many local builders and can help you through this process.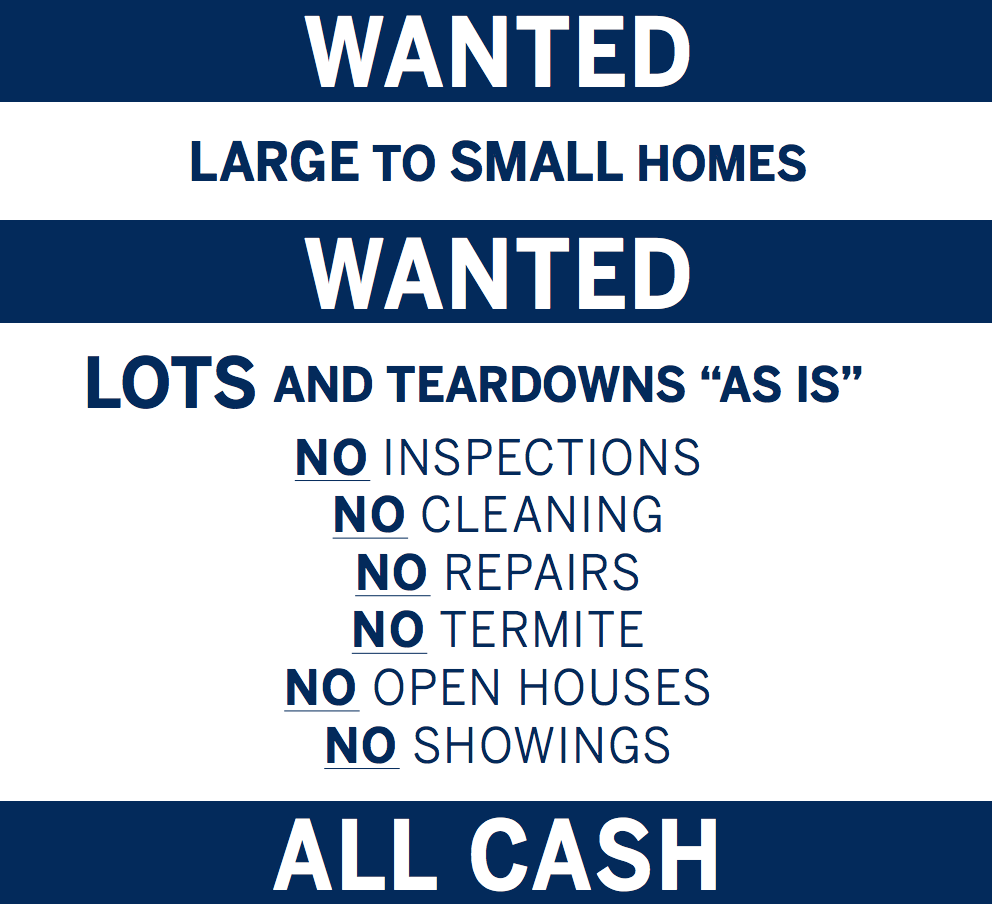 If you are not sure if your home is something a builder would be interested in, give us a call! With 40 years of full-time experience, we can help determine if your home would be suitable for a builder or if just needs some love!
Call or text us at 310-962-4022 today if you have any questions about your property!